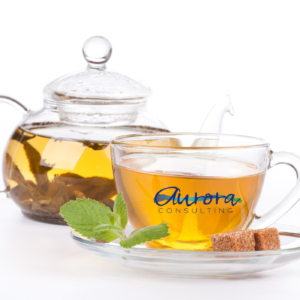 Often, when a business-owner invests in marketing, they want to know when they will see a return on investment. It should be a question and a concern; it would be cavalier to dismiss otherwise.
However, when a business-owner finally realizes that marketing is key to new business development, some think that results rapidly occur. It doesn't work that way.
Besides considering the cost of marketing, the time before profit is realized remains uncertain. In my experience of running a business and investing in marketing, a person skilled in sales considers budget, cost and equally as important, the confidence that the potential solution could be a cure to stagnation.
It's hard to quantify the loss of income when nothing is being done to attract new business. It's not unusual that, sometimes, we spend a lot of time rationalizing not investing a few dollar to make more dollars.
Did you ever go to a networking event, meet people, get business cards and never follow up? It happens! We spend money to attend the event, gas for the car and lose quality time with family and/or personal endeavors. The ROI of dong nothing equals nothing.
As a licensed insurance person, it would be tough to write insurance if I thought "that person doesn't need insurance" especially when they have insurance because I know they own a car, a home, and a business. 
Do you like tea? If you do, you know that when you make tea, you don't drink it immediately after pouring the hot water into the tea cup. You have to wait for the tea to steep so it maximizes the ingredients and flavor of the tea; otherwise it's just hot water.
Marketing is like tea. it takes time. Besides needing money to invest in marketing, we need patience to develop a reputation. You know what costs money? A reduction in new business while overhead continues to increase.
Don't be cheap, steep! Then, enjoy one sip at a time.